Examples and recent work references
Below websites made by me
Site about the history of Pinkpop
Click here for the site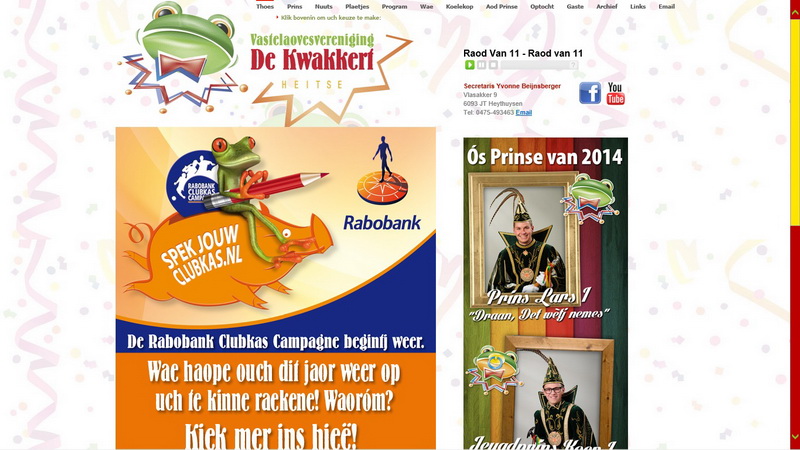 Carnavalsvereniging "De Kwakkert" Heythuysen
Click here for the site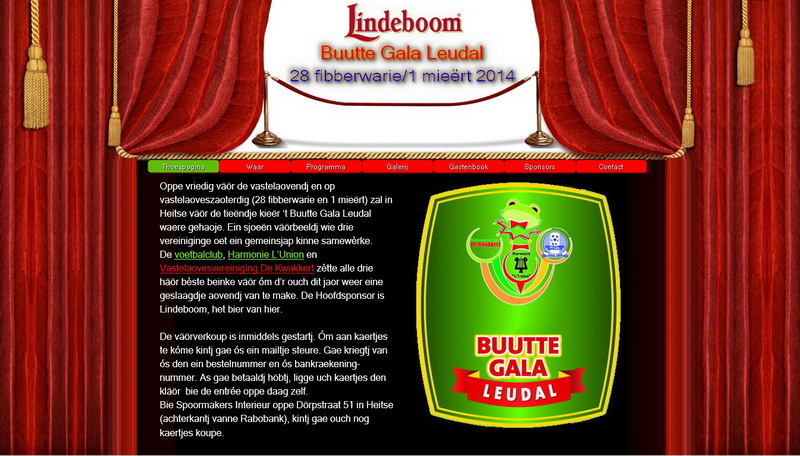 Website Buuttegala Leudal
Click here for the site
Website Buurtvereniging St. Jozef Heythuysen
Click here for the site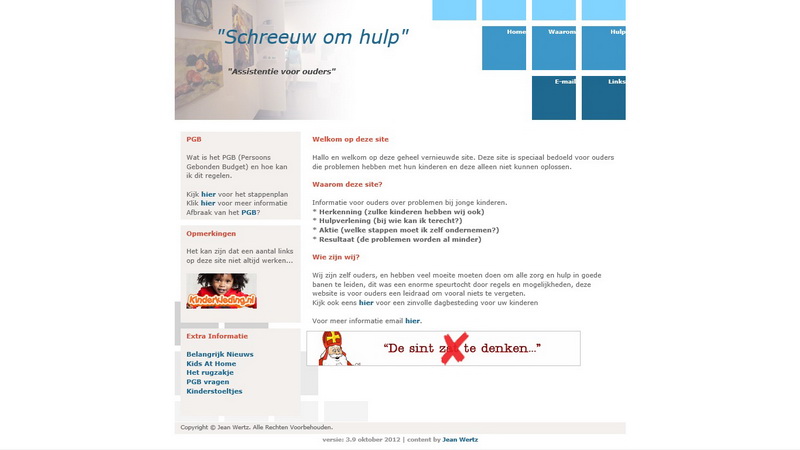 Website Hulp voor ouders
Click here for the site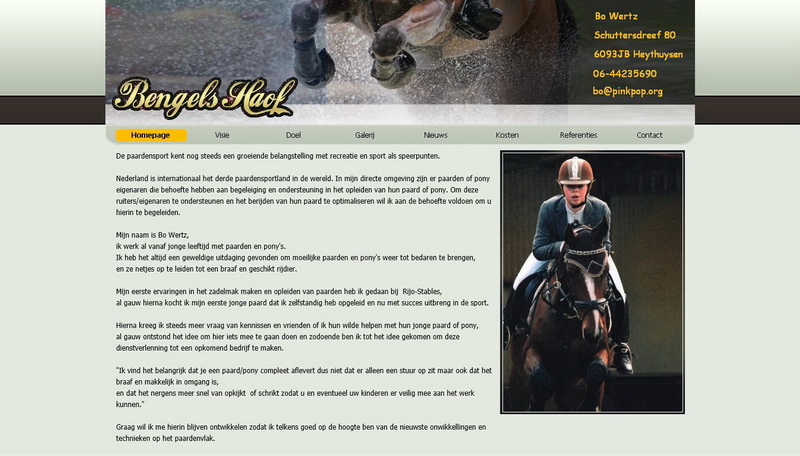 Bengels Haof, zadelmak maken pony's
Click here for the site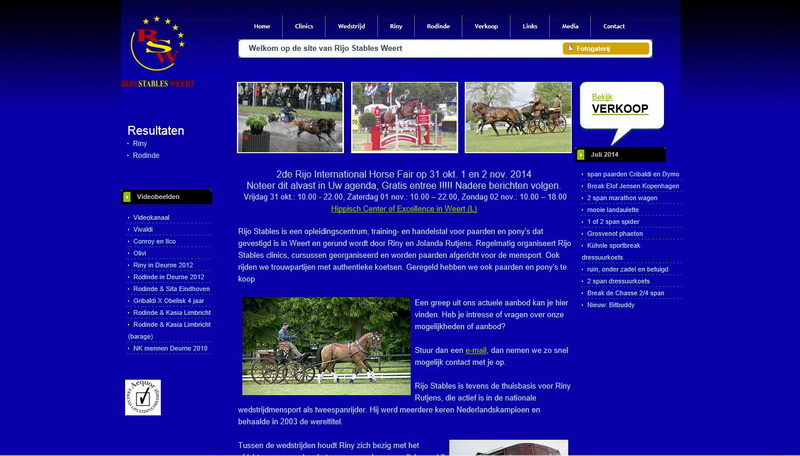 Website Rijo Stables Weert
Click here for the site
Website Toon Holtus
Click here for the site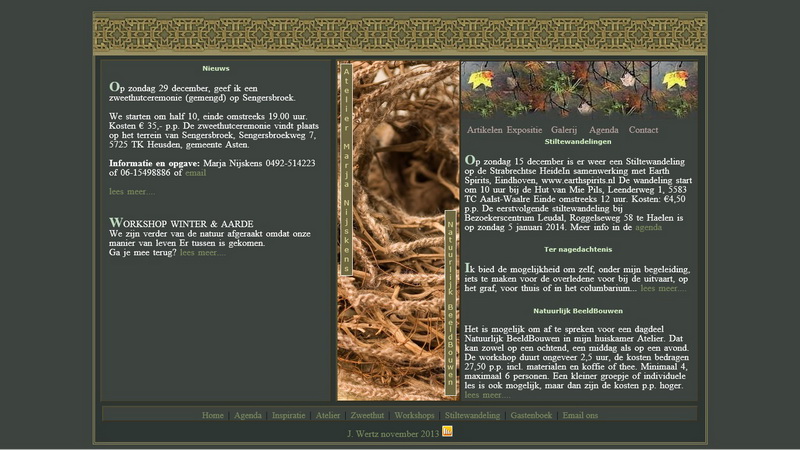 Website Atelier Marja Nijskens
Click here for the site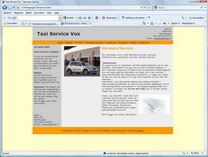 Case-study for Taxibedrijf Vos
Website Slotcar Racing
Click here for the site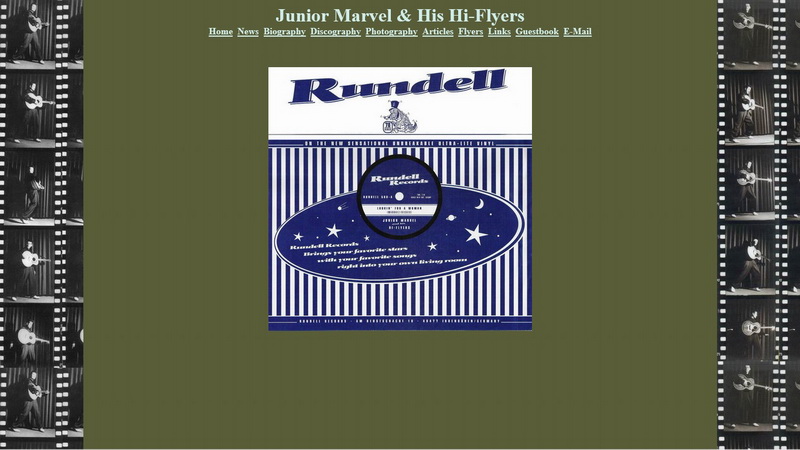 Junior Marvel, Rockabilly artist from Limburg
Not online anymore
Why restyle or pimp?
restyling of your website
keeping information up-to-date
other colors, navigation, layout
translation to another language
tracing errors or dead links
reviewing information
Our websites are designed to work for you and fully tested before they go live but if you ever have problems with your site, we offer complete support.
Further information?
Of course not everything can be clear now. So it seems obvious that you want further information concerning the possibilities. Click
here
to gain more information or decide making an appointment, to review your website.